Monthly Newsletter June, 2023
We're back with June's special edition!
Let The Magic Of Practina
Grow Your Business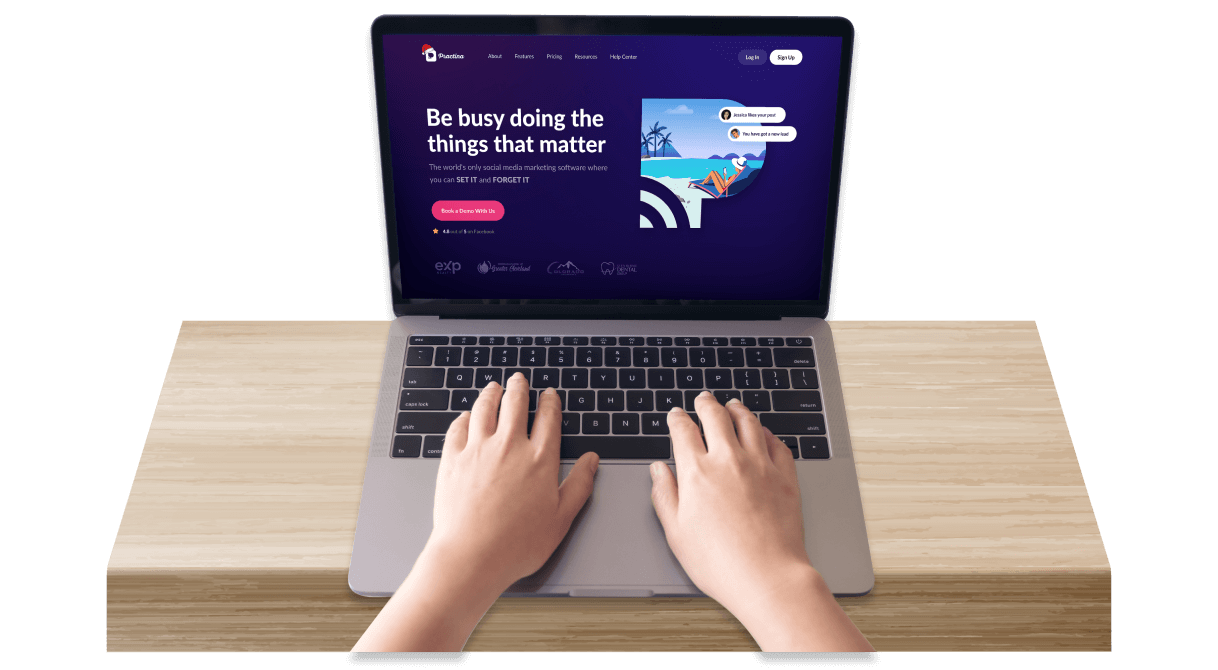 That's right. You don't need to jump tabs or use multiple tools/software to generate exceptional content for social media posts, ads, blogs, and other marketing material.
Practina AI is all you need to
CREATE & PUBLISH CONTENT IN JUST A FEW CLICKS! 
In the digital world, consumers are bombarded with information and marketing messages, and it is essential to stand out from the crowd to grab their attention. Now, you can supercharge your digital marketing efforts without all the complicated stuff. Explore the powerful and comprehensive suite of AI marketing tools in Practina to take your business to the next level while saving time, effort, and money.
Forget the limitations of budget and scale. Make Practina your first choice to embrace the future of AI-driven marketing.
Numbers Don't Lie!
84% of business leaders feel AI will help them gain or maintain a competitive advantage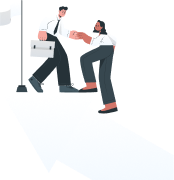 According to a recent survey by IBM, 1,250 business leaders from 15 different countries believe that artificial intelligence is a crucial tool for achieving or retaining a competitive edge in the market.
The survey also suggests that companies that postpone the development and implementation of AI technology face the risk of losing their competitive edge, which may result in a loss of market share to competitors who are swift to adopt AI strategies.
We wouldn't want you to be one of those businesses staring at their competitors winning the race. Instead, stay ahead and lead with an example!
Ditch The Fear Of Going Out Of Business 
Multiple brands are already seeing growth with their personal AI marketing assistant, Practina. 
Here's one of the many success stories:
A pet care business was struggling to create engaging content for its digital marketing campaigns. After deciding to use Practina, the results changed drastically.

Increased Social Media Engagement
Practina's AI-powered content generation helped the pet care brand create engaging social media content within seconds, resulting in a 50% increase in social media engagement

Improved Ad Performance
Practina's AI-generated content for ads performed better than the business's previous ad campaigns, resulting in a 30% increase in click-through rates and a 20% increase in conversion rates.

Higher Website Traffic
Practina created relevant and valuable blog content for the pet care brand, resulting in a 40% increase in website traffic.
Overall, Practina's AI-powered content generation capability helped the business achieve a 70% increase in revenue within just four months of implementing the solution.
After all, CONTENT IS THE KING!
MUST-READ
Did you know several types of AI technology serve different
purposes in digital marketing?
Learn how leveraging AI-powered tools and techniques can
help your business.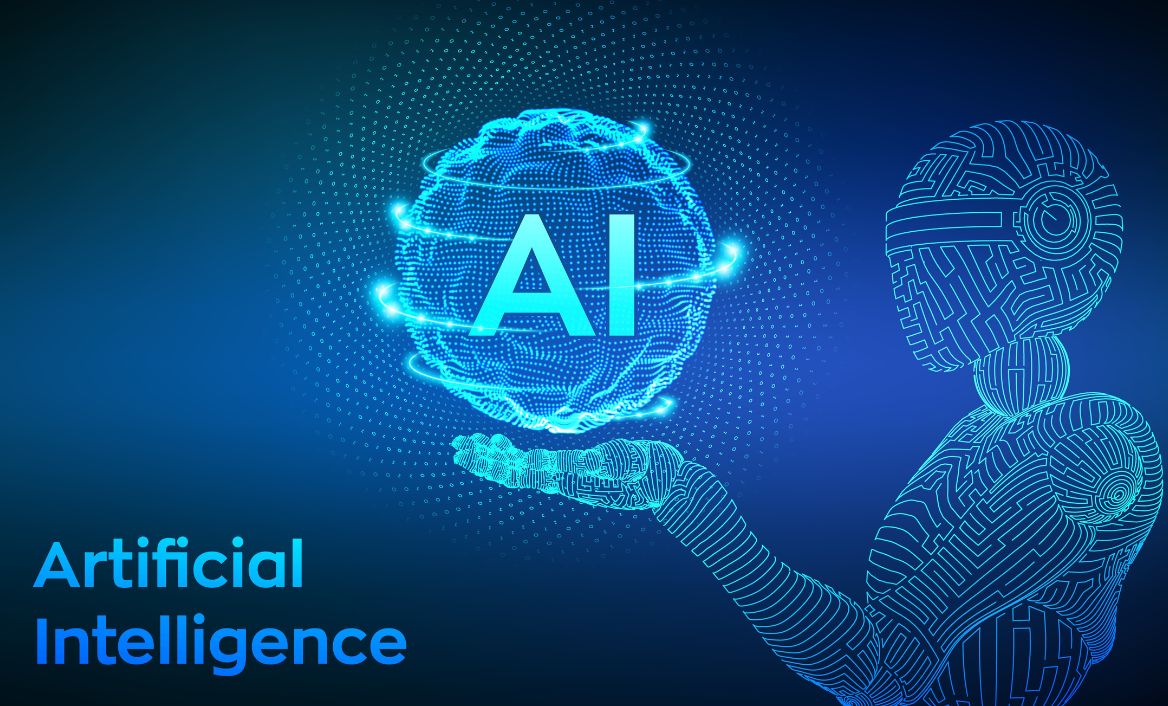 Social Media Marketing Strategy
How to Use AI For Social Media Marketing
WE ARE GROWING!
And so are the businesses using Practina. They don't have to spend their valuable time planning what & when to post next or how to run ads that work. They don't have to track their progress manually and pay a ton of money to any marketing agency.
They have Practina to take care of all their digital marketing needs.
That's it for now 👋!
Our mailing address is:
16500 Bake PKWY Suite 200,
Irvine CA 92618, USA
An official marketing partner
Copyright (C) Practina, Inc. All Rights Reserved.

Logout
Are you sure you want to log out?
Register now
Submit your details and we will send you invitation link
Successfully registered for our upcoming webinar
Get ready to unlock the secrets of successful digital marketing with Practina AI.
Register now
Submit your details and we will send you invitation link
You're successfully registered for Practina AI's upcoming seminar.
Get ready to experience the power of automated digital marketing for real-time practice growth.